Get ready to discover the best things to do in Key West!
Book with confidence Real-time availability, instant confirmation, and free cancellations.
Top quality activities Over 53 tours and activities you'll love and remember forever.
Thousands of reviews Verified traveler reviews empower you to pick the best experiences.
Award-winning Support Friendly customer service, when you need it: Call, click, or chat.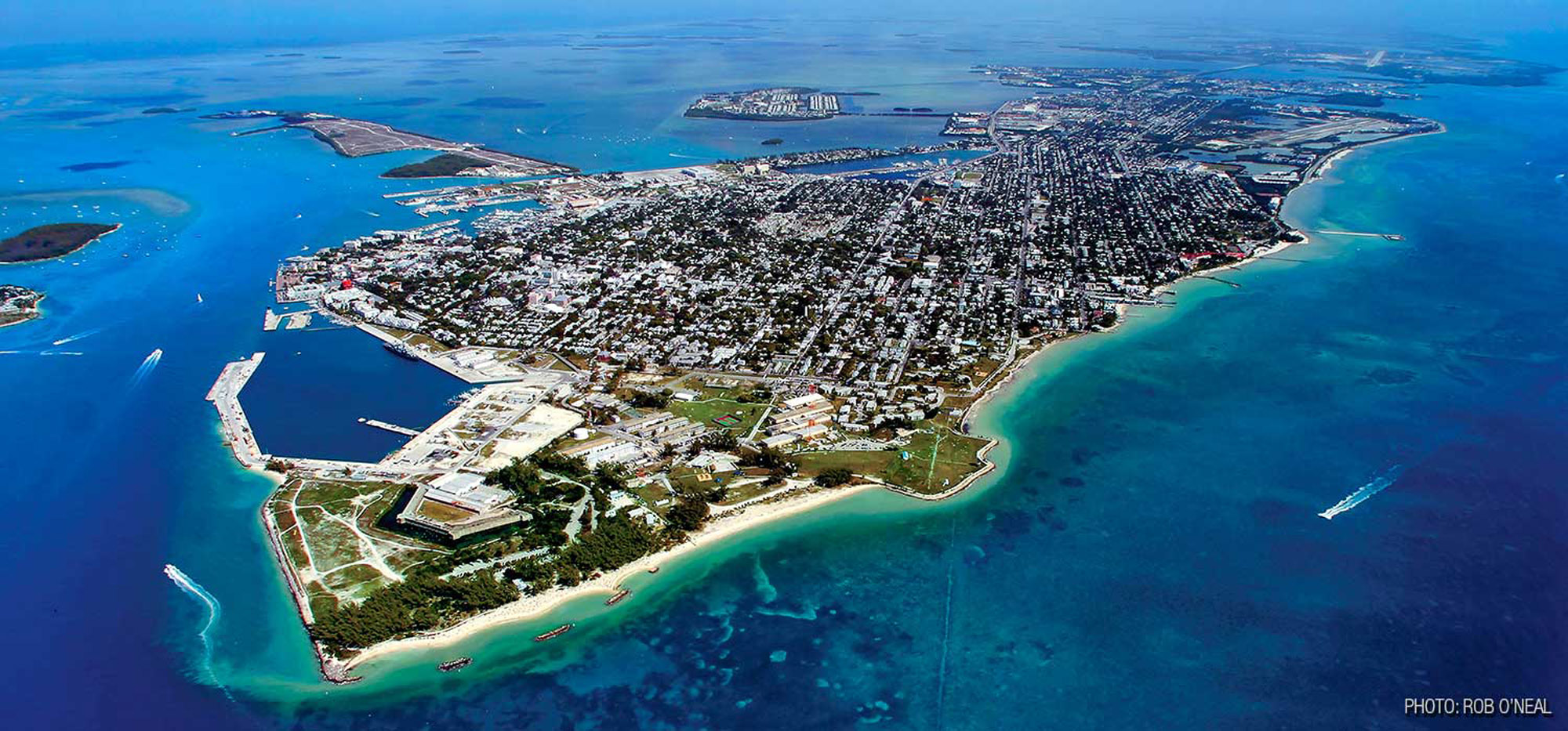 Free Cancellation
You'll receive a full refund if you cancel at least 24 hours in advance of most of our tours.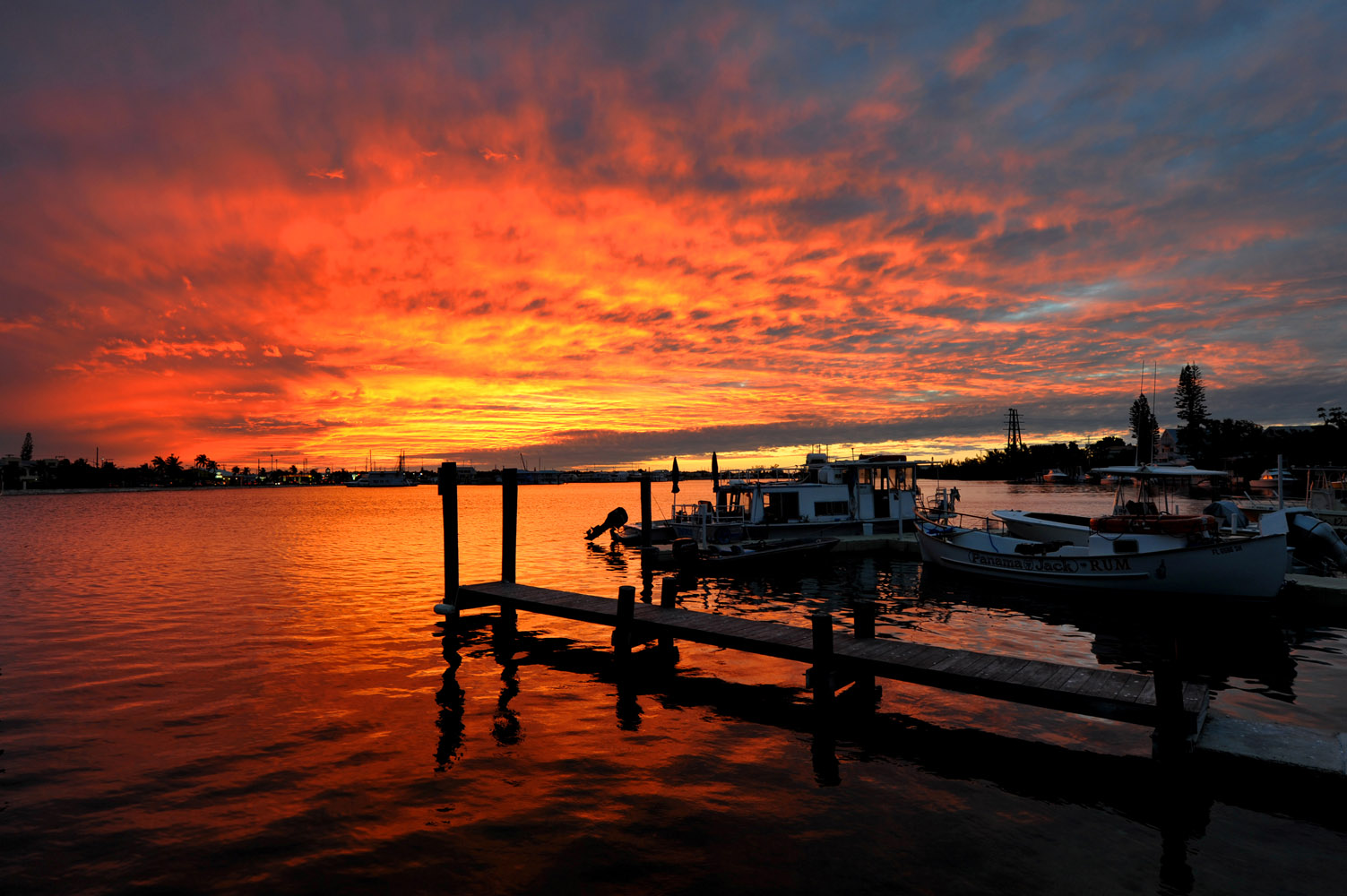 Verified Reviews
Book with confidence with thousands
of verified traveler reviews from
Best In Key West and TripAdvisor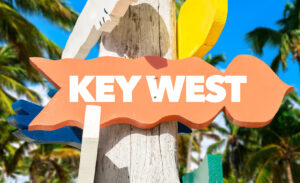 The Best In Key West
Welcome to Key West – America's only Caribbean island vacation paradise. The last inhabited island in the Florida Keys chain, Key West is a tiny 24 square mile patch of sand set amidst warm, sparkling blue waters stretching to the horizon all around. Our island may be small, but as millions of visitors discover every year, it is a very lively and entertaining place. In fact, the list of interesting things to do in Key West is nearly endless.
When it comes to exciting tours and activities, Key West is a real Treasure Island. Whether you are dropping by for an afternoon stop-over or settling in for the winter season, you will find that Key West offers diversions and adventures to fit every taste and fill any time schedule.
If you are looking for the best things to do in Key West during your visit, you have come to the right place. As the name implies, this website is home to the Best In Key West. That means the top local picks for fantastic fun, action, adventure, and entertainment.
It's all right here at your fingertips, with fast, secure online booking and e-ticketing services that put your active Key West itinerary just a few swipes and clicks away. Come on in, explore the Best In Key West, and let's build your unforgettable island visit together!
The Best Water Sports in Key West
Naturally, the gentle turquoise waters around Key West are one of the island's major attractions. Clean, calm, and safe, nice and warm almost all year round, it is nearly impossible to resist getting wet at least a few times during any Key West visit. As Key West locals, the team members at Best In Key West certainly know this. That is why you will find such a great selection of Key West watersports right here.
If you enjoy staying on the surface, try racing across the smooth nearshore water on a thrilling jet ski tour, kayaking on crystal-clear channels through mangrove jungles, or cruising under sail with cocktail in hand. You can even rent your own boat and explore offshore on your own.
Those who want to go deeper into the amazing Florida Keys marine environment can try snorkeling in the Backcountry or out on North America's only living coral reef. SCUBA diving is also a good option, and if you have never tried the sport, Key West is the perfect place to learn. Nature lovers should consider taking a full day to explore the waters of the Florida Keys National Marine Sanctuary on a Key West Backcountry Safari that combines sailing, snorkeling, and kayaking with a delicious picnic lunch on the water.
The Best Fishing in Key West
Fishermen will not want to pass up the chance to try Key West's world-renowned sportfishing. From the shallows of the Backcountry Flats where anglers battle mighty 100-pound Tarpon to the Atlantic depths of the Florida Straits that were the setting for author and sportsman Ernest Hemingway's battles with giant Blue Marlin, Key West waters offer a nearly endless variety of fishing possibilities.
Take the family out on a budget-friendly party boat trip to haul in some tasty dinner fish. Go out to the sunken wrecks in the Gulf of Mexico to get into arm-cramping battles with Kingfish, Tuna, big Amberjacks, giant Groupers, monster Sharks and more. The action zones change with the seasons and the migration of baitfish and predator species, but you can find a hot bite somewhere nearly every month of the year. When it comes to Key West fishing, you could say that there is always something on the line.
A Key West gamefishing expedition is an item on nearly every angler's bucket list and whether you are a serious big game fisherman or a complete beginner, you need look no further – Best In Key West is your one-stop-shop to connect with the island's top charter operators and set up the perfect Key West fishing trip.
The Best Tours in Key West
Back on dry land, you are never going to run out of places to go and things to do in Key West. Choose from our wide selection of guided Key West tours or go independent and walk, bike, bus, or trolley your way around the island. You can take in the historical sites, enjoy the classic architecture of America's largest collection of historic buildings in Old Town, visit the city's many museums and galleries, taste the cultural flavors of Cuba and the Bahamas, and so much more.
Best In Key West offers many good options for island transport and all the information you need to experience Key West armed with local knowledge. Rent your own scooter or golf cart to cruise the streets and buzz the beaches. Spend the day on the white sands of Smathers Beach or immerse yourself in civil war history at Fort Zachary Taylor, which also happens to be located on one of the island's best beaches. When you get back to town, don't forget to snap a picture at the Southernmost Point Marker – The Most Photographed Landmark in the USA.
After you catch some beach time, you can go shopping along the old waterfront district, enjoy the festivities and special events that are nearly always on tap, and participate in the famous Mallory Square Sunset Celebration. Then of course there are the city's many fine dining and drinking establishments as well as the infamously hot nightlife at Key West's party spots.
Enjoy the Best in Key West
At Best In Key West, we enjoy the amazing Key West lifestyle ourselves and like to see visitors to our little island doing the same. That's why all of our tours, activities, rentals, and other services are 100% hand-selected by local experts and low-price guaranteed. You can fill up a fun Key West itinerary with a few clicks right here at Best In Key West, receive vouchers, e-tickets, and necessary details all on your mobile device, then have a wonderful time on the island without worrying about a thing.
Look no further for the best things to do in Key West. From helicopter tours high above the island to SCUBA adventures on sunken ships 100 feet below the surface and everything in between, we have you covered here at Best In Key West.