Best In Key West
About Us
Congratulations! You have found Best In Key West, your ultimate local source for the widest selection of the best Key West tours, activities, and adventures.
No matter what time of year it is or how long your island visit will last, Best In Key West is your quick, secure connection to all of the best things to do in Key West.
Although Key West is a small city on a tiny 24 square mile island, America's only Caribbean vacation spot is packed with an overwhelming number of things for visitors to see, do, and enjoy. As Key West locals and lovers of all this beautiful island has to offer, the team at Best In Key West realized years ago that our guests would benefit from an easy way to learn about and access the incredible range of fun possibilities available here.
The Best In Key West website was born to serve visitors' needs and has grown into Key West's most carefully curated compendium of top island attractions. All of our Best In Key West tours, activities, and services have been hand-selected for quality and value in terms of enjoyment, interest, and bang for your vacation buck. They are all things that Key West locals would enjoy themselves or share with friends and family members.
We are proud that our extensive list of attractions and collection of useful information shows the best of our paradise island and helps our guests enjoy their Key West stays to the fullest.
A Secure, Convenient Source for Things to Do in Key West
It can be pleasant to simply wander, exploring a vacation destination and encountering interesting things to see and do along the way. But it is also very nice and far more efficient to leverage the advantages of modern technology to take in a menu view of all that a place has to offer, consider the options, and schedule your favorites.
That is the concept behind Best In Key West. Our website and service makes it easy and enjoyable to get a feel for the attractions, entertainment, and transportation options available to Key West visitors. Guests can browse through activities and tours, look at photos, read descriptions, reviews and other useful information, then design the perfect Key West itinerary to match their interests and time schedules.
Bookings are a breeze with Best In Key West and our 100% secure online reservation and payment system. Necessary vouchers, e-tickets, and important information for all tours and attractions are delivered instantly to your mobile device via email with no papers to chase and look after. It's the best island vacation innovation since the Hawaiian shirt!
Highlights
Locals' choice attractions and activities with photos, descriptions, and reviews.
All necessary tickets and other details delivered instantly in digital form.
A huge range of attractions and plenty of useful information on our site.
Best values on the island and 100% secure booking.
Great customer service.
Why choose Best In Key West?
Best In Key West has been proudly serving Key West visitors for over a decade. We know the island and the best things to see and do – Attractions for every type of guest from the high-spirited in search of action sports and parties, to families in need of exciting, child-friendly activities, to romantic couples of all ages who want to enjoy a first or second honeymoon in paradise.
We are the #1 choice for Key West tour bookings and island attractions because our local knowledge and wide selection of top-quality activities and services make Best In Key West the premium source for all the best things to do in Key West.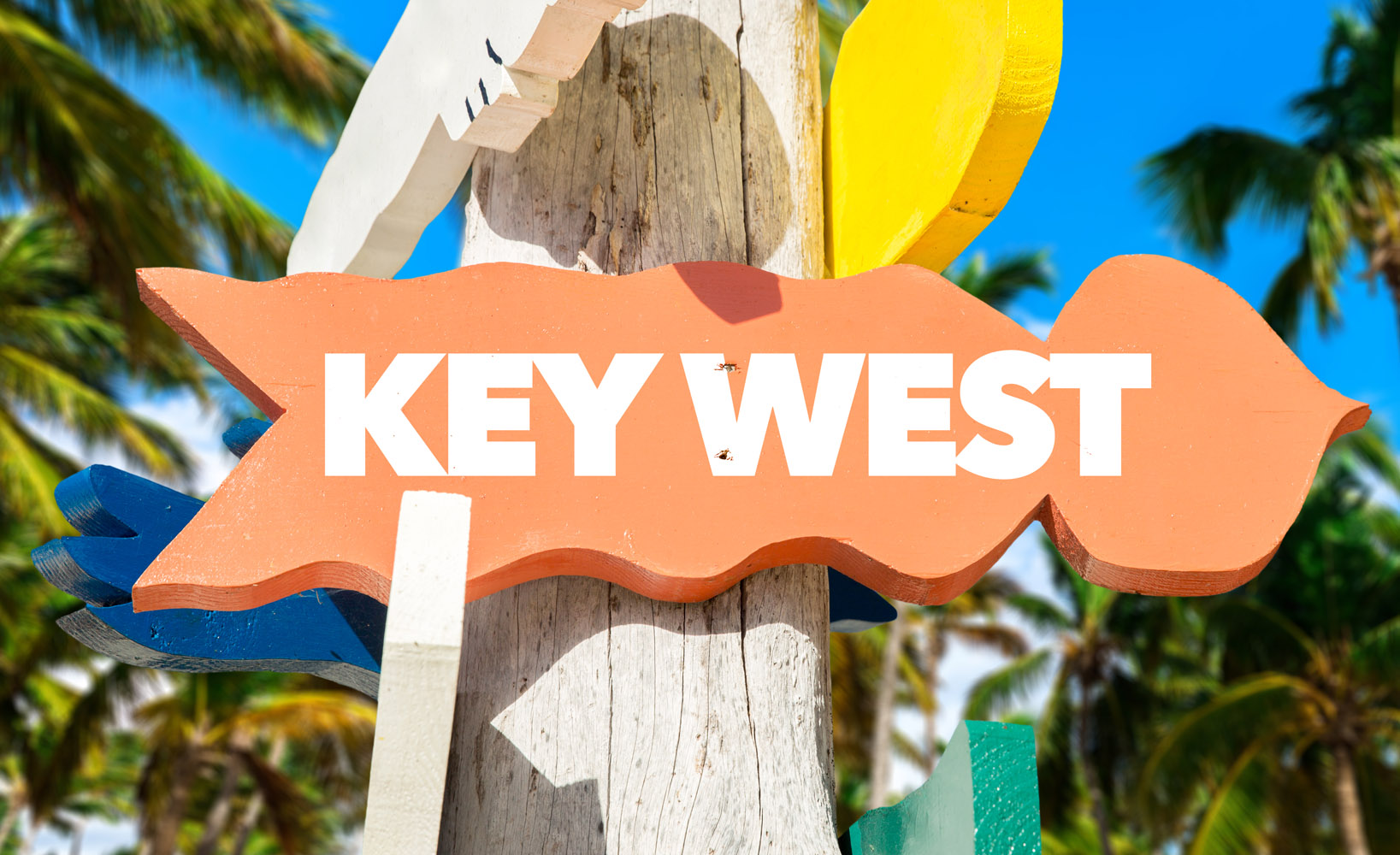 Best In Key West
About
Learn about Best In Key West, read testimonials from travelers like you, and check out our most popular activities.
Learn More